Fruits
We partner with some of the most recognizable brands in the fruit industry. From citrus to pineapples, these labels are the best in the business!
Vegetables
As the weather changes throughout the year, we are sourcing vegetables from around North America to always be in season.
Fresh & Frozen
Pan Hellenic meets your flexibility needs by offering the deepest lineup of frozen items in the Hunts Point Market.
We understand your desire for the freshest products. We want you to be successful. We can help your business flourish by managing the produce end of things so you can spend your time elsewhere. Our strong relationships with local farmers and growers around the country allow us to procure the fruits and vegetables you need. 
To help get products from around the globe, our import program helps us find and deliver special products year-round.  If there's an item we don't have, we'll help you find it.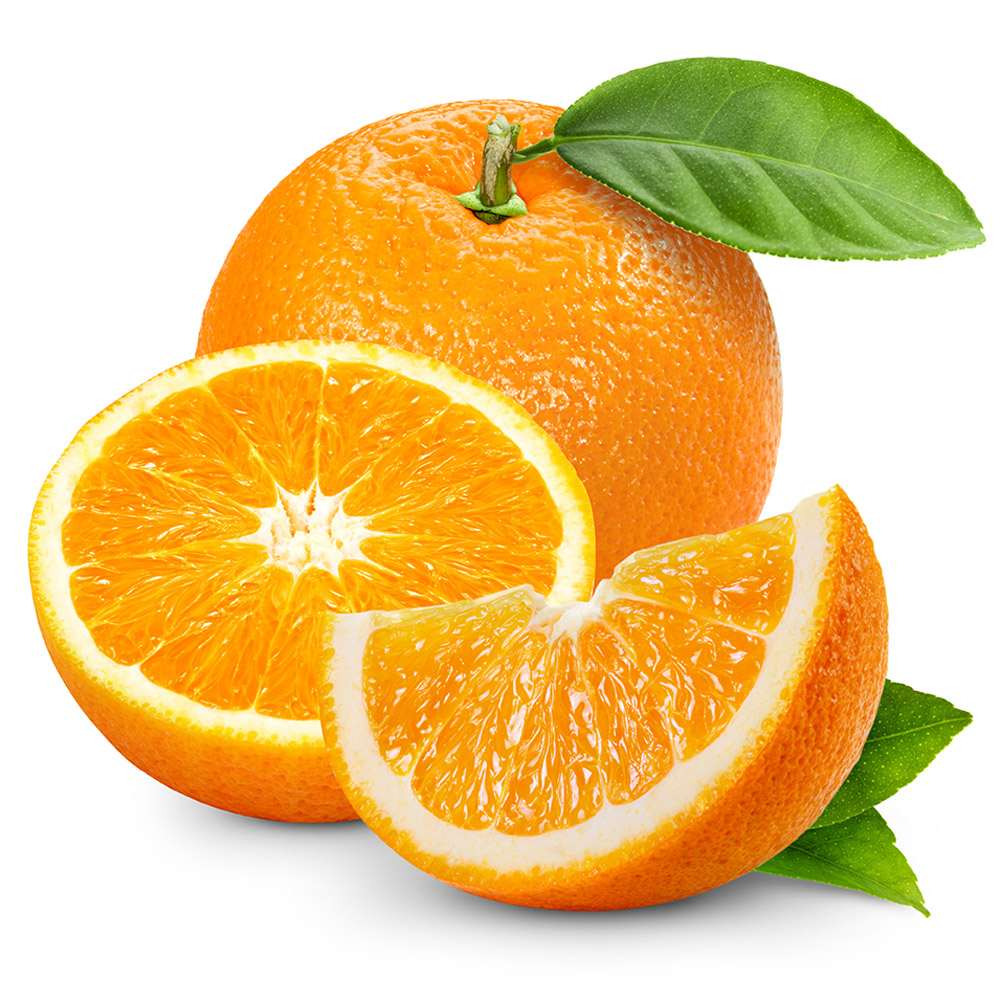 LOCATED INSIDE
Hunts Point Market
From locally farmed fruits and vegetables to international specialties, Hunts Point offers a fresh array of produce to meet all our customers' needs. Our expert staff is here to serve the neighborhood shop owner stocking their shelves for the cuisines of their community, the restaurateur looking for exciting seasonal options, and the big-chain buyer sourcing kitchen staples that will reach thousands of homes.